Level up your marketing game.
Give us your email to Join the Growth Newsletter & Discord community with over 8,000+ Marketers & Founders.
Learn and grow with our marketing community.
Discover tools to supercharge your startup!
Trusted by over 15,000 Marketers & Founders from the leading brands...

Find amazing tools to help grow you startup.
Meet new marketers, founders, and investors in our secret community.
Post new growth hacks and learn from other marketers.
Read unique growth articles from our writers.
Gain all of the resources you need to up your marketing experience.
A real level up for your marketing.
Discover amazing saas tools for your next project.
Get access to unique tools to boost your next marketing project.
Join our growth newsletter sent straight to your inbox.
Gain action-driven marketing tips straight to your inbox.
Access our secret marketing community on Discord.
Access an exclusive marketing community of people.
Match with vetted marketing agencies.
Use our Agency Matchmaker to match with agencies that match your needs.
Post your next open job on our board.
Post your job to over 10,000+ Marketers & Founders.
See what our community has to say about us.
"I've used Growth Virality to help connect with other marketers to solve our biggest issues with launching our first startup."
"The community is awesome and they helped me get Video Labs on the right track. Our pricing section has doubled in CTR"
"We pushed most of our startup founders to Growth Virality to build important connections and growth hacks for success."
Free dashboard to explore new marketing tools or add your own.
We give you a simple dashboard to post your tool, view analytics, post updates, and message interested community members.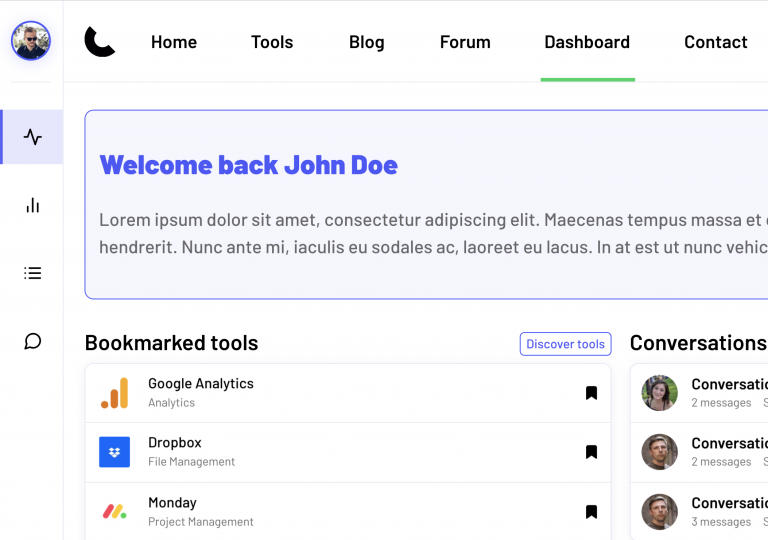 Find the best ranked marketing agencies
See the most impactful marketing agencies, reviewed by our editorial team.
Join the conversation with thought-leaders.
Find out from other experts in the growth hacker community the newest ways to grow your business! Read bi-weekly articles on the most impressive marketing trends hitting the industry. You don't want to miss out.
The Growth Hackers community
Receive the freshest growth hacks right to your inbox, FREE! 
Plus, gain access to our secret Discord marketing community.