Your Growth Guides
& Articles
Want to improve your marketing skills? Join the Growth Newsletter and our secret Discord community. We have built a unified community of top-tier marketers and offer innovative marketing strategies to get your brand to stand out.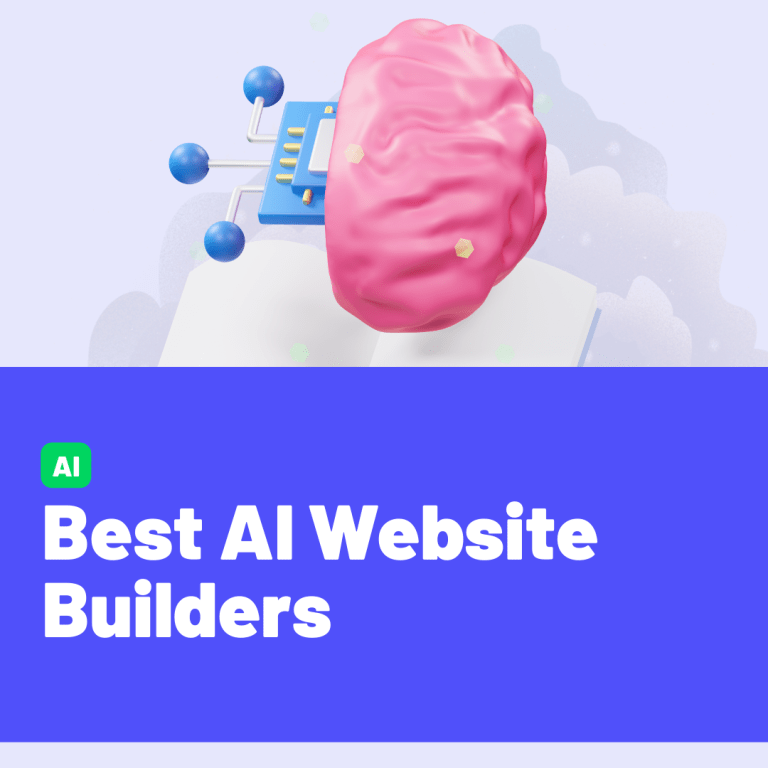 Are you looking to build a website but don't have the technical know-how to code
Read More »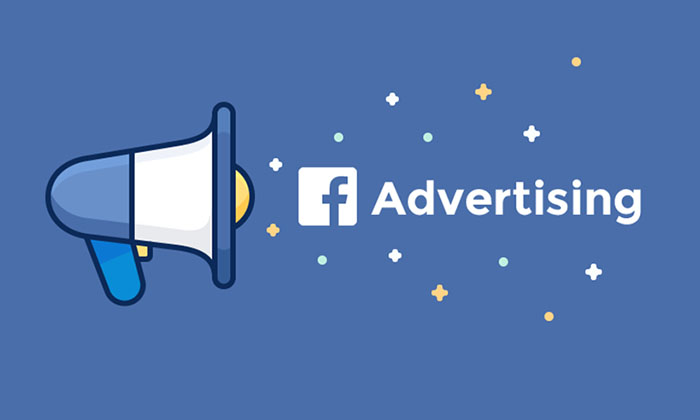 Credits to:  Lotfi Drif Facebook is the most underpriced advertising platform of our current time.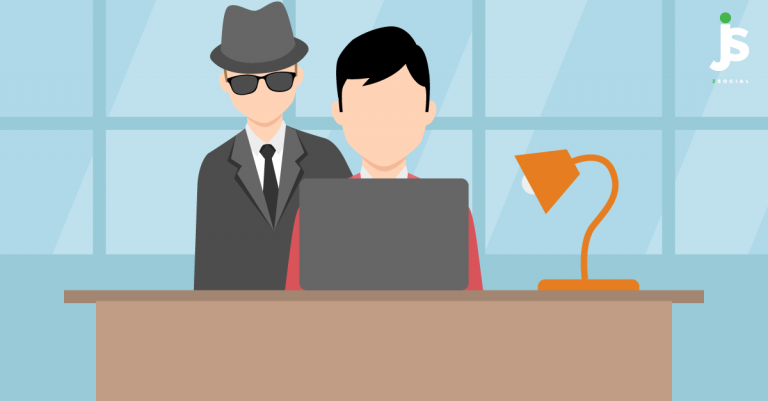 Credits to Arri M Bagah E-Commerce Facebook Sales Maximizer at Tandem _____ This is a game