Your Growth Guides
& Articles
Want to improve your marketing skills? Join the Growth Newsletter and our secret Discord community. We have built a unified community of top-tier marketers and offer innovative marketing strategies to get your brand to stand out.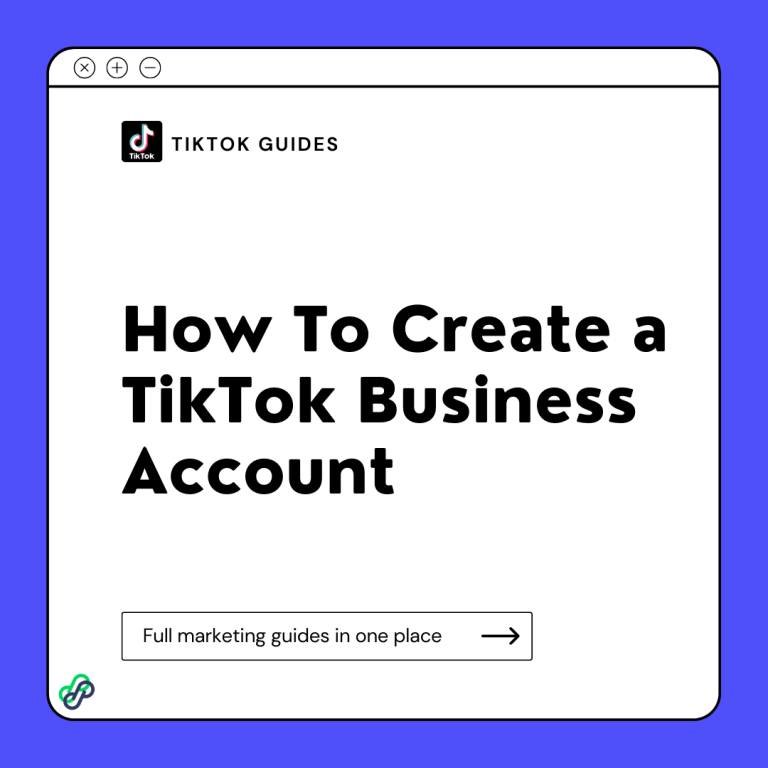 Similar to how people use YouTube and Instagram, TikTok is also used to make money
Read More »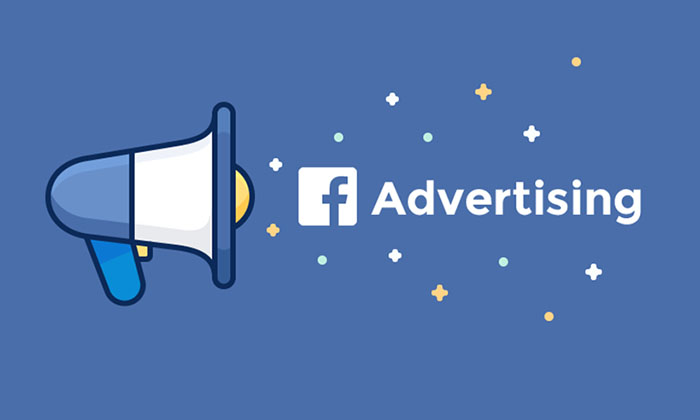 Credits to:  Lotfi Drif Facebook is the most underpriced advertising platform of our current time.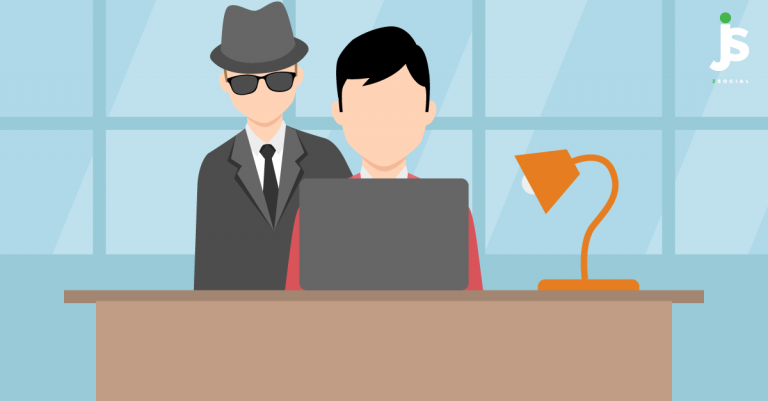 Credits to Arri M Bagah E-Commerce Facebook Sales Maximizer at Tandem _____ This is a game