Your Growth Guides
& Articles
Want to improve your marketing skills? Join the Growth Newsletter and our secret Discord community. We have built a unified community of top-tier marketers and offer innovative marketing strategies to get your brand to stand out.
The need for social media marketing agencies is greater than ever as companies attempt to
Read More »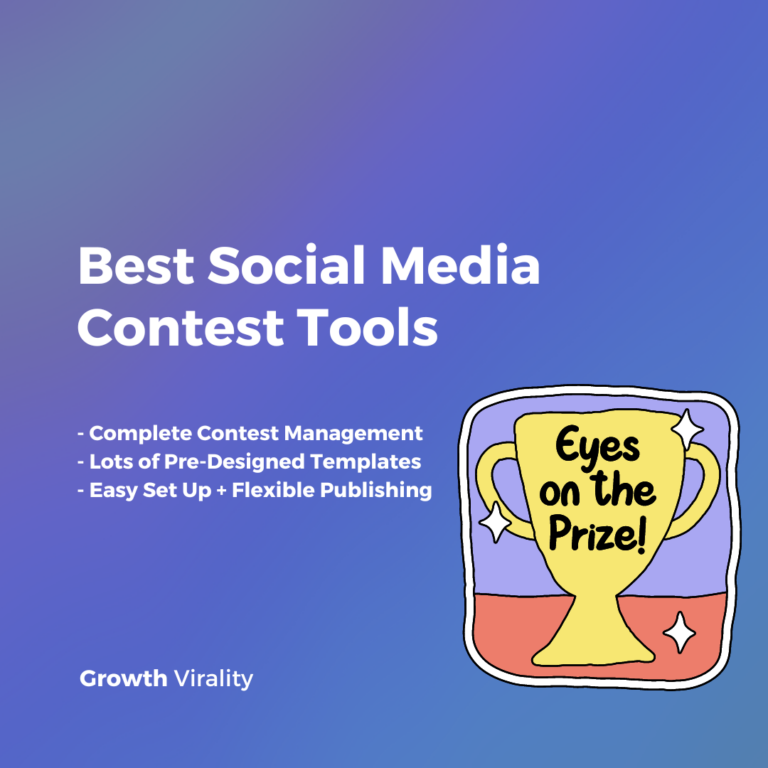 Social media contests and giveaways is the new trend when it comes to engaging your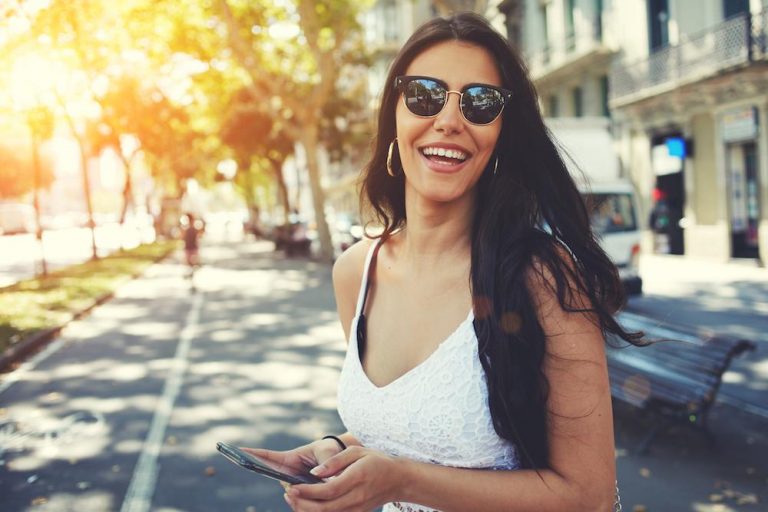 This is one of the most comprehensive articles on building your Instagram profile in 2019.