Your Growth Guides
& Articles
Want to improve your marketing skills? Join the Growth Newsletter and our secret Discord community. We have built a unified community of top-tier marketers and offer innovative marketing strategies to get your brand to stand out.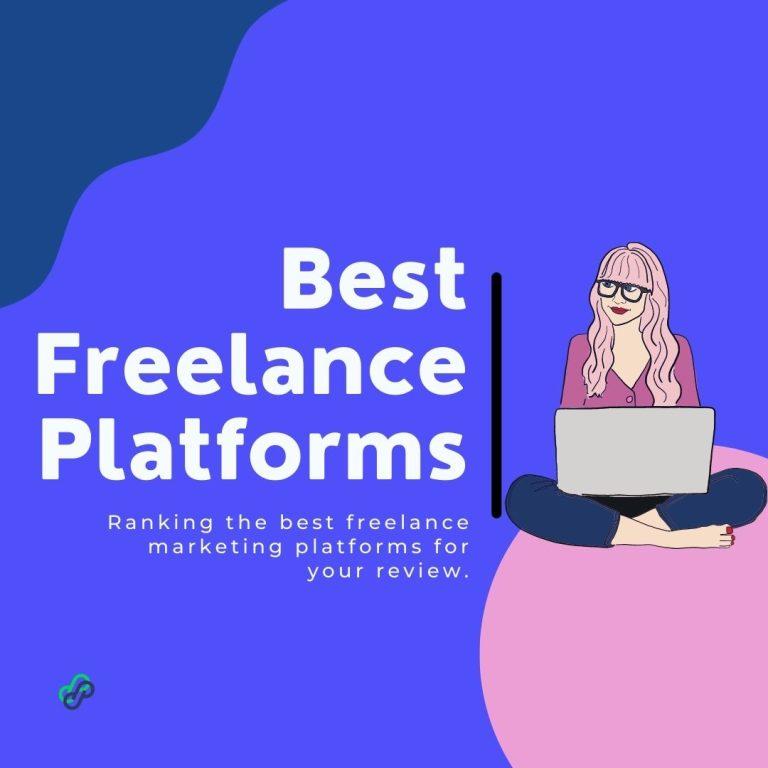 The Best Freelance Website For Marketing As a business owner, you probably know many methods
Read More »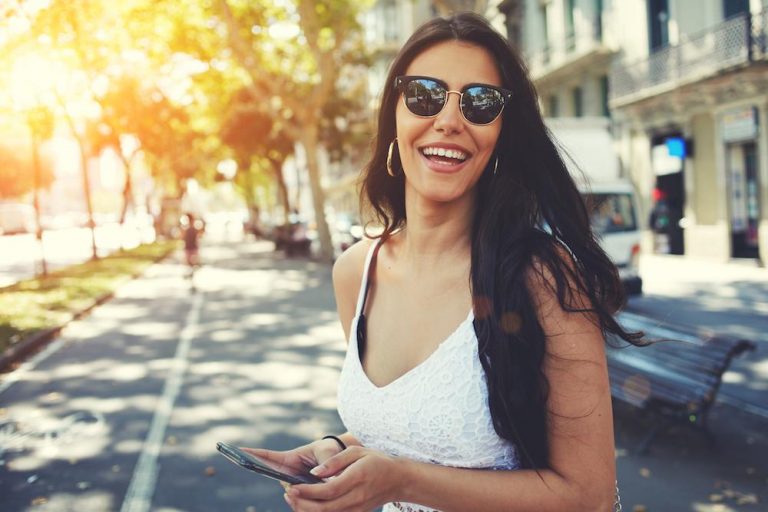 This is one of the most comprehensive articles on building your Instagram profile in 2019.