Credits to Karolina Gawron
Hey Marketers, I know that getting a look into other companies' playbooks can be really inspiring…This is why I crafted a summary of Surfer's journey to $2.8M ARR. Specifically, the last year of it
A little background: we're a SaaS tool for content creators and SEOs. We have no funding and we're Poland-based.This is what worked for us in 2020: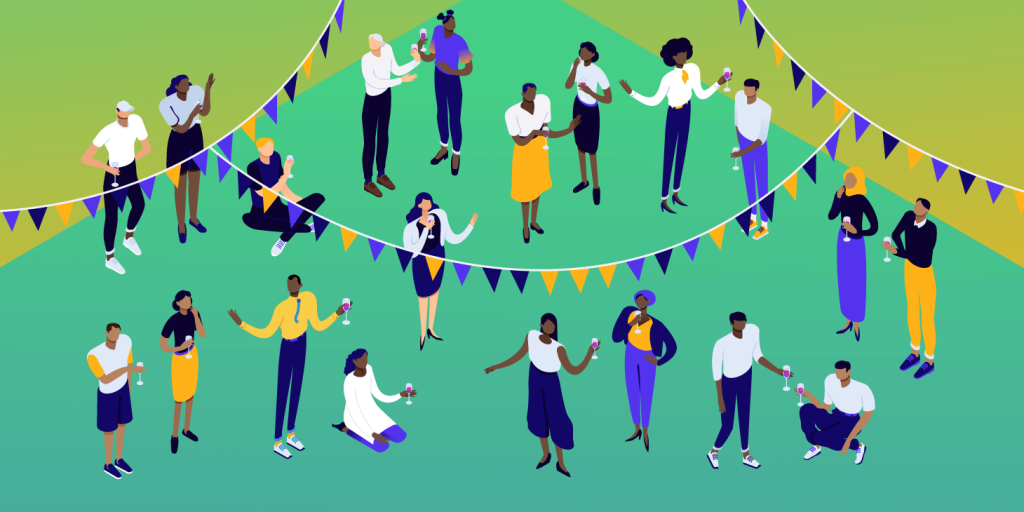 Release of the Keyword Surfer free Chrome extension – I think free (and useful!) tools are one of the best ways to build brand awareness. Right now, there are 235k people who installed the extension.
Affiliate program – this one worked well for us since the beginning. It's great growth leverage for different businesses, but SEO and content SaaS can really build their growth on affiliates.
Webinar series – I love all sorts of cycles and series instead of one-shots! This helped us build visibility and build connections with influencers from our industry.
Adding urgency to trial onboarding sequence – offering more credits in users' accounts helped us increase trial -> paid conversion by 33%!
637 net new clients during BFCM – you don't have to discount your product to get new clients! EVERY SaaS should take advantage of Black Friday weekend. It was a game-changer for our growth.
Customer support as growth leverage – thing that many companies take for granted, for us is one of the core value propositions. Any business can do the same.
Community growth – I believe content and community being two top elements of successful marketing. We have over 3k people in our Insiders group and they are creating content for us.
There are a few other insights that I shared in the full-blown article. If you're interested, I'll link it below.Thank you for reading this! I wish you all the best in the year and all the growth your team can handle!I'd be happy to talk about any of those points as well