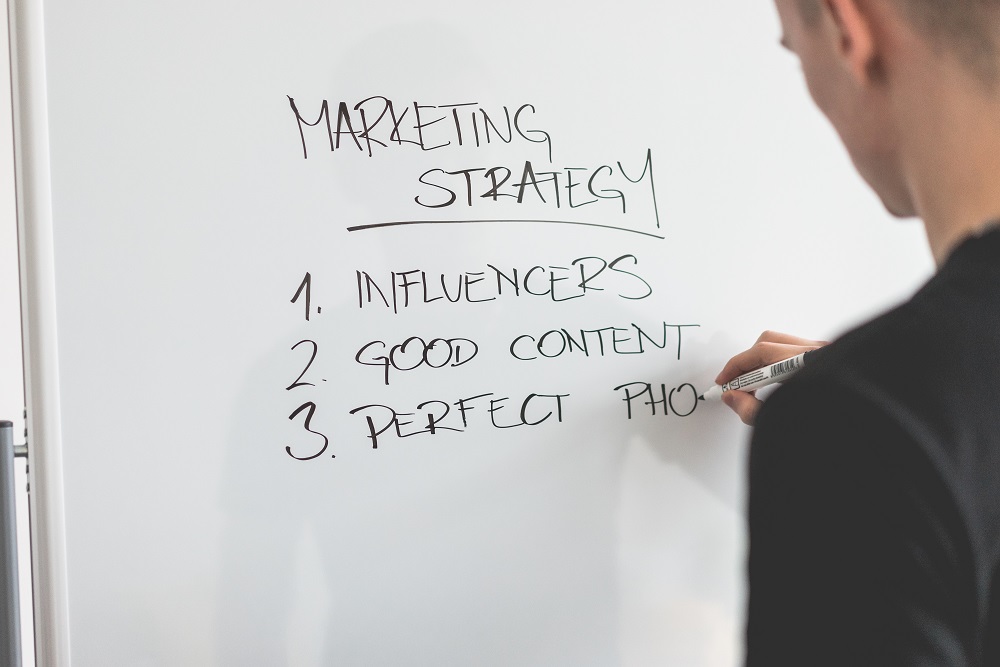 BUILD ORGANIC TRAFFIC

FROM OUR ECOSYSTEM OF INFLUENCERS
ORGANIC TRAFFIC, DONE RIGHT
Every day we deliver new customers to our clients through our natural link-building and content-driven campaigns. One of the most important aspects of building this traffic is by building a quality campaign.  Our strategies have helped businesses, large and mid-size, reach in-market consumers.
Growth Virality has partnered with Brenton Way to provide a hybrid SEO solution that promotes your company. We have combined our unique algorithms around data & competitor analysis with their experience marketing team to promote you properly.
We're here to help educate you about search marketing and choose a strategy that's right for you and your business. We're constantly researching, testing, connecting, and finding other ways to stay on top of this always-changing industry so we can offer the best, most relevant advice to help you succeed.
The blueprint for online SEO success is simple. We do the heavy lifting while you focus on what matters most, your customers! Are you ready?
RESULTS ARE IN THE PROCESS

Imagine actually having a team who cares what your business is about before it promotes it. We analyze and research before your vertical because it means it actually makes a difference.  We bring results.
WANT TO KNOW HOW YOU RANK?
Use our new marketing analysis tool to quickly analyze your traffic and compare against competitors
NATURAL LINK BUILDING
Top rankings for your important keywords takes time, but more importantly an intelligent team.  We work within the search engine guidelines, and work with influencers that deliver real results.