As an effective marketer and brand owner, a Facebook business page is not something you want to wave off.
A Facebook Business Page is where you promote and market your brand's presence on the largest social network in the world. Your page allows you to connect with your customers and nurture prospects by sharing content, responding to customers' inquiries, collaborating with customers and other brands, having personal conversations with followers, and more.
This blog will take you through a step-by-step guide on how to create a Facebook Business Page, or as Facebook calls it, a Facebook Page.
Creating a Facebook Business Page
Here is a step by step guide on how to create your facebook business page.
Step 1: Create Your New Page
To create your new page, Tap the ≡ icon on the top right of Facebook, click on pages, then click create.
Alternatively, you can use the URL https://web.facebook.com/pages/creation to start the creation immediately by clicking on "Get Started."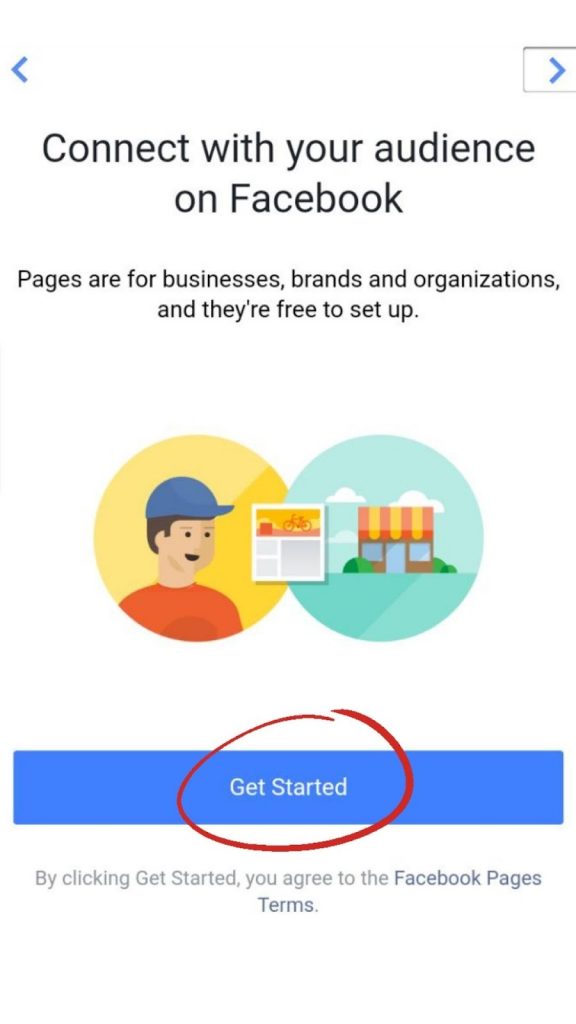 Step 2: Fill in Your Details
Fill in and complete the basic details of your business or brand.
Details you need to fill:
The Title Page: Add the page's title, which can be the name of your company or brand name.
After inserting the page name, click next.
Category: It describes the type of business, organization or topic the Facebook Business Page represents. Ensure to select a category that best describes your brand.
Subcategory: This makes the brand more simplified. Select all the relevant subcategories that fit your brand and click next.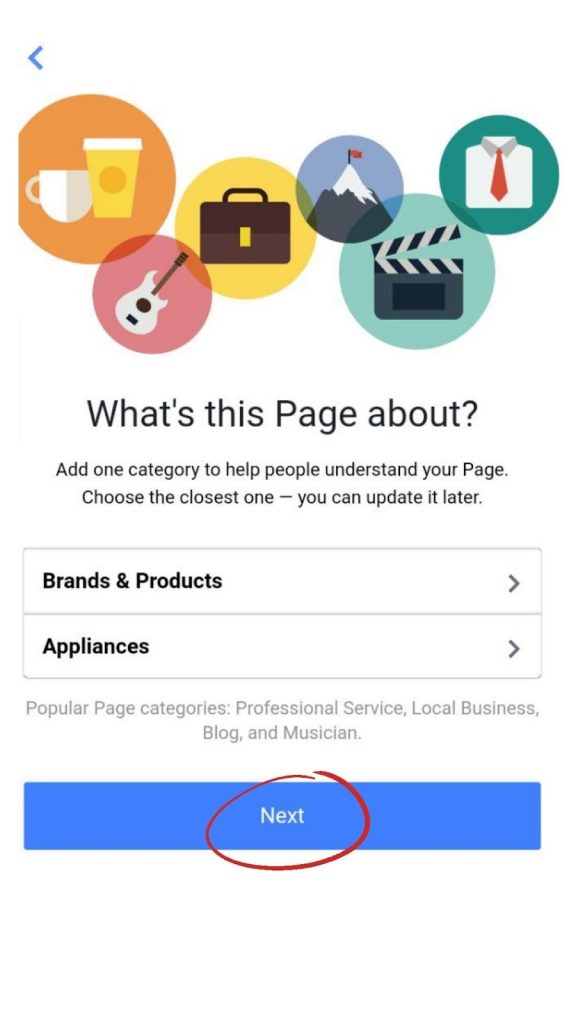 Step 3: Add your website
You can skip this step if you don't have a website or fill in the website and click next.
Step 4: Add a Profile Picture
Upload a good picture that depicts your brand or company.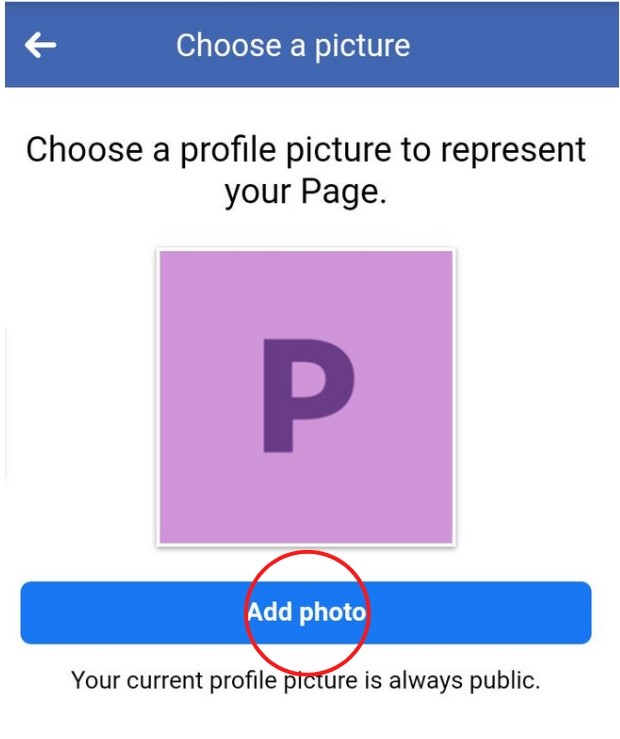 You can skip to the next section if it's not yet available.
Step 5: Create Your Page Username
Click on create page @ Username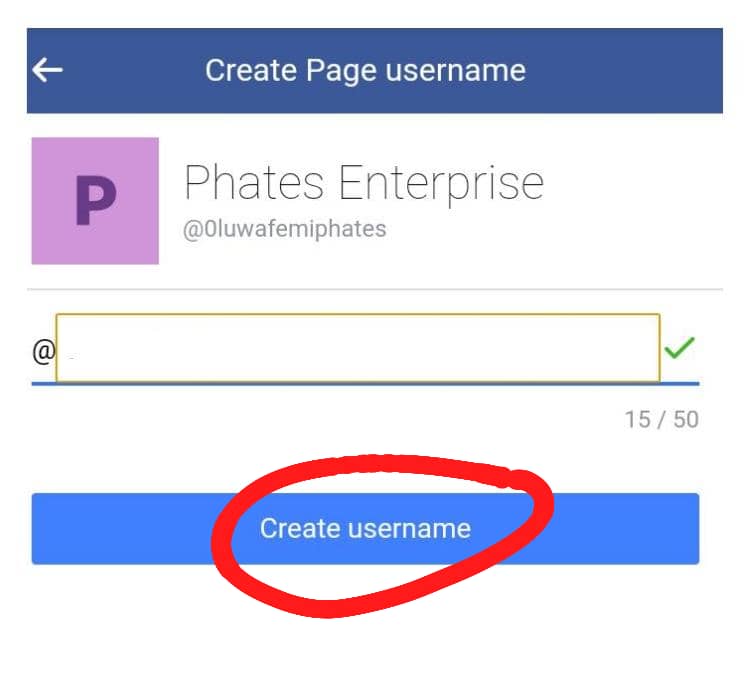 Once done, click create username
Another confirmation box will pop up; Click Done.
Step 6: Use of CTA (Call to Action)
Click "Add a Button."
Select the category of call to action that best suits your business out of the listed CTAs below:
Book Now
Shop on website
View Gift Card
Start Order
Call Now
Contact Us
Send Email
WhatsApp
Send Message
Use App
Play Game
Step 7: Invite your Friends
As soon as your business page is set up, you can use the handy invite option to invite all your Facebook friends (or a group of your Facebook friends) to like your page via a Facebook direct message.
They can support you by interacting with your posts and sharing your content. This initial audience helps establish credibility, build your reputation, spread the word about your business straight away, and enhance more followers.
Now, you can enjoy having your business page created on Facebook.
Frequently Asked Questions
How Do I Create a Facebook Business Page?
A Facebook business page can be created from a regular Facebook account, or if you have a Facebook Business Manager, you can also create a new one from the Business settings section.
Is posting on my Profile and my business Page different from each other?
Yes, posts on your personal profile and business page are different from each other. You can post on your profile and page separately.
Can I Create a Facebook Business Page Without a Personal Profile?
It used to be possible to create a Facebook Business page without a profile, but Facebook disabled this option. You should create your Facebook business page if you have a Facebook profile.
How Many Facebook Pages Can I Create?
You are allowed to create an unlimited number of Facebook Business pages.
Final Thoughts
Facebook business pages come with a whole suite of content creation tools, analytics, and paid promotional opportunities without your users trying to send you a friend request to engage with your brand. Moreover, it is easy and cost-free, just like your Facebook profile.