Your Growth Guides
& Articles
Want to improve your marketing skills? Join the Growth Newsletter and our secret Discord community. We have built a unified community of top-tier marketers and offer innovative marketing strategies to get your brand to stand out.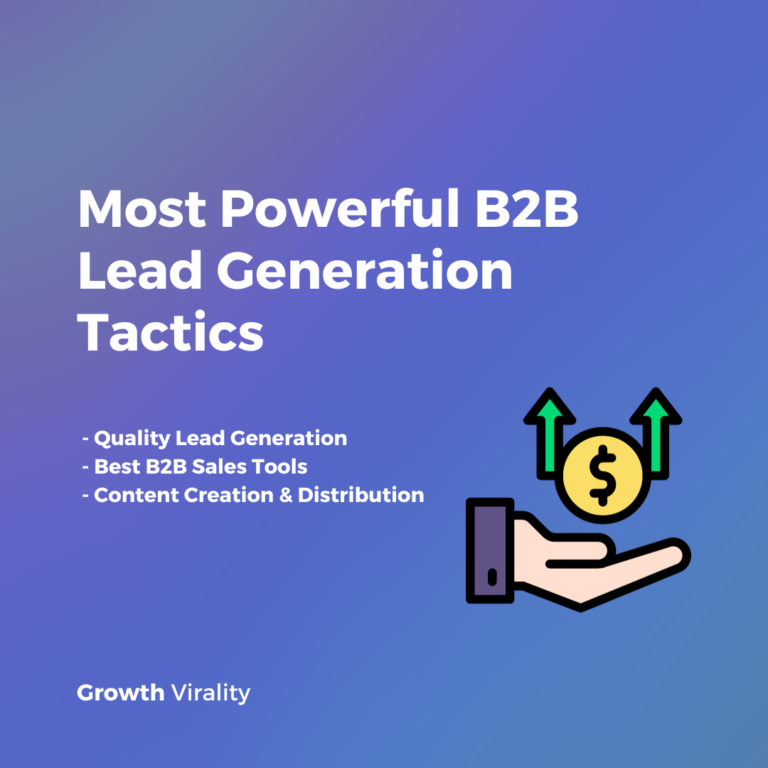 Mastering effective B2B lead generation is paramount for sustained growth and success. From content marketing
Read More »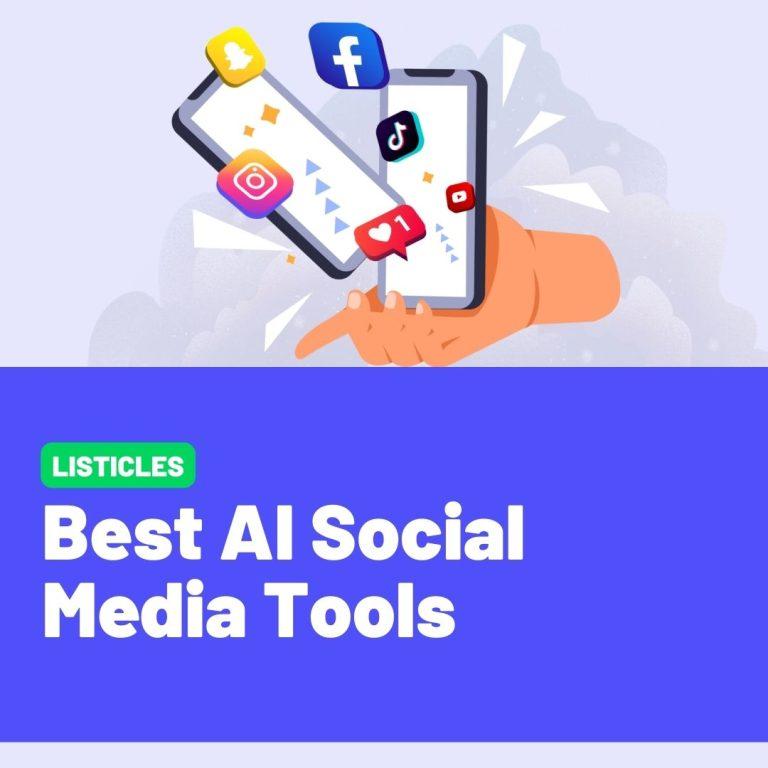 Social media marketing has evolved into an essential component of any contemporary digital marketing strategy,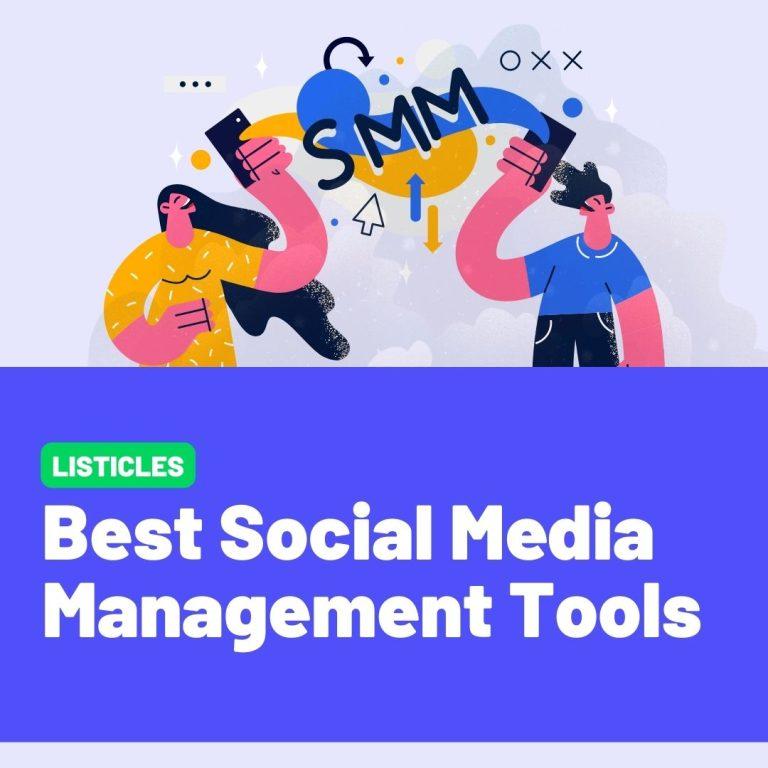 With more individuals utilizing social media daily, the corporate social media environment has swiftly developed.